Save time on finding the perfect wardrobe for your bedroom with these white wardrobe design ideas.
Kudos to you if you're looking for a white wardrobe design. Usually, Indian homeowners tend to shy away from most things white, as white items have the tendency to lose sheen quickly with regular use and over time. But here's what is not commonly known — with a variety of materials, finishes and colour combinations, you can make the most of white modular wardrobes without worrying about dirty wardrobe exteriors. Instead, you can focus on other factors like how big a wardrobe would you need to fit your possessions? Should it be a freestanding, angular, floor-to-wall or full wall wardrobe? What colour combination with white would you like, if any? If you think these questions just made wardrobe shopping more complicated than you first thought, don't worry. Take a look at our expert-approved design suggestions and we'll help you get your white colour wardrobe right.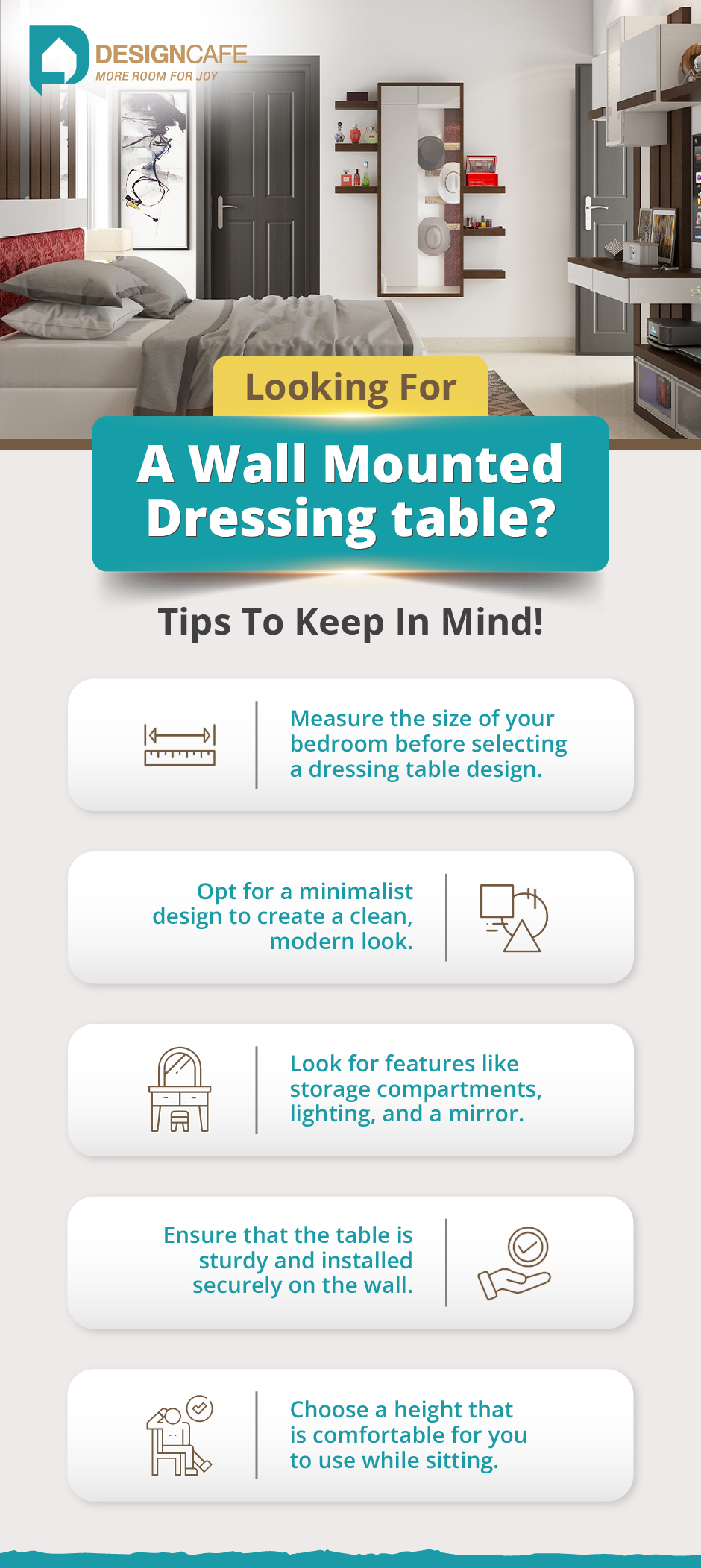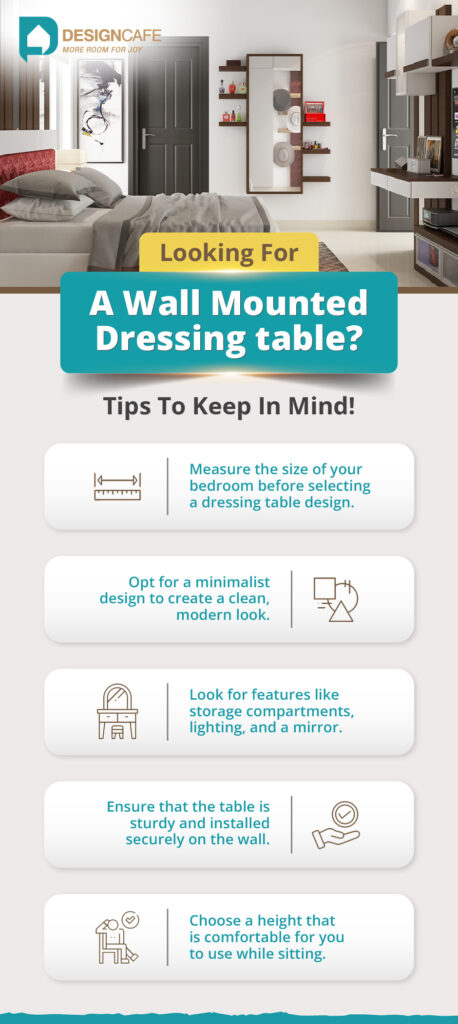 A Full Wall White Wardrobe Design
Many homeowners look for extra space in their wardrobe. And full-size mirrors? Bring'em on! Now, how about a wardrobe design that does both? A sleek, full wall plywood white wardrobe with sliding mirrors is definitely just what you need. The full wall wardrobe allows for ample and efficient storage with multiple shelves, drawers and hanging rods. A bonus is that the mirrors keep your bedroom bright and make it seem more spacious!
A Dreamy Blue And White Wardrobe Design
In the bedroom, blue and white wardrobe designs lend a dreamy vibe, especially for a kid's room. Make it more fun for them with a full-length mirror on one of the doors. The freestanding wardrobe with predominant blue and a pop of white can act as a piece of accent furniture in a mostly white room. With a customised cabinet cum bookshelf and an executive study unit, children will have all they need to chase their dreams in one place.
A Humble White Almirah Design
Some of you may have a strong preference for a compact white almirah design. In that case, a simple plywood almirah should work fine. For added sheen, you can go for a lacquered glass or laminate finish almirah. And if you like, a simple white almirah design gives you the opportunity to experiment with colours in the rest of the room. For instance, this room features multi-coloured and multi-functional individual storage boxes under the bench by the window. The rug and the other decor items in the room also add vibrant pops.
Also, check out Almirah Designs For Indian Bedroom
A Bold Pink And White Wardrobe Design
In this wardrobe design, white is the primary colour. Yet, the wardrobe's high-gloss laminate finish pops the bold pink without it being too overwhelming. Notice how the dual shade modular wardrobe design blends into the white open shelves on the side. This also helps maintain the balance between the colours. The bed's custom headboard and the floating study table too follow the same dual colour scheme maintaining a uniform look for the entire room. Thus, pops of pink make the room fun without being overpowering while white plays a balancing act.
An Extravagant Modern White Wardrobe Design
If you have the luxury of a spacious room, consider going for a wide and multi-functional white colour wardrobe. Take inspiration from this 3-door white wardrobe design which features open shelves on either side plus overhead cabinets! The geometric detail gives the white wardrobe design an exquisitely sleek and modern look. It also ensures that the wardrobe section stands out from the other attached units. It's the perfect white wardrobe design that combines superior storage in an optimal space setting! A rule of thumb for a white colour wardrobe like this to stand out is to surround it with vibrant elements.
A Playful Light Purple And White Wardrobe Design
Setting up a purple-and-white-themed bedroom? Look for the biggest piece of furniture in the room to make the theme evident. For instance, in one of the children's bedrooms that we designed, we chose to keep the freestanding, multi-purpose wardrobe in purple and white. We then extended the colour palette to other parts of the room. This purple and white wardrobe design extends into a corner study, making optimum use of the space. More importantly, this white wardrobe design keeps children's needs in mind and features open shelves and closed cabinets at different heights so that children can store their essentials conveniently.
Tidy Up With Glossy Grey And White Wardrobe Designs
A wardrobe with ample storage space and compartments is a total dream. This grey and white wardrobe design is a perfect choice to fulfil your extra storage dreams. Even better, the multi-functional design features a pull-out desk to give you a corner study set up in no time! The compartments by the study table can double up as cabinets for the study unit along with the open shelves below. You can customise the size of the various cabinets, drawers and shelves in this modular wardrobe design to meet your specific needs.
We're sure it now seems relatively easier to decide on a white wardrobe design. If you like any of them already, go ahead and meet our designers to make it yours. If you have an idea for your kinda white wardrobe design, consult our designers today! We'd love to customise it to your needs and home interiors. If you want to read up more on the different types of wardrobes, check this out.